Are you looking for dining room chandeliers ideas for your outdated or just plain boring chandelier? While this may be an inexpensive and cheap chandelier makeover, it doesn't lack in glam or wow-factor in the end… watch this tutorial if you want to know how to upgrade chandelier without taking it down. Yep… no messing with electrical! Check it out here:
Here is a list of the products I used in the video here:
RESOURCES & LINKS MENTIONED IN THIS VIDEO:
Beads (2 Options I ordered both- You don't need to):
Glass (a little heavier): https://amzn.to/2PMwHAs
Acrylic (not a huge difference, but not quite as pretty): https://amzn.to/2PMXuwF
Teardrop Crystals: https://amzn.to/2LoFGti
E600 Adhesive: https://amzn.to/2DPFSeB
Light Bulb Socket Extender (One That I Used): https://www.homedepot.com/p/Leviton-Medium-Base-Socket-Extender-R52-02006-000/100356980
Less Expensive and Possibly More Attractive Option: https://amzn.to/2DQ4t3g
Jewelry Split Rings (I got mine from Michael's but they didn't have exact on their website. Here's an option with several different color options: https://amzn.to/2Vmoidj
Mini Drum Shades: https://amzn.to/2vFM5oY
DISCLOSURE: This video description may contain affiliate links. When you purchase an item via these links, I receive a small commission at no extra cost to you. Thank you so much for your support!
I also did a smaller, coordinating project over on my IGTV channel. You can check that out here:
Blingy, Yet Affordable Decorative Plate
Thanks for stopping by!
XOXO,
As featured on: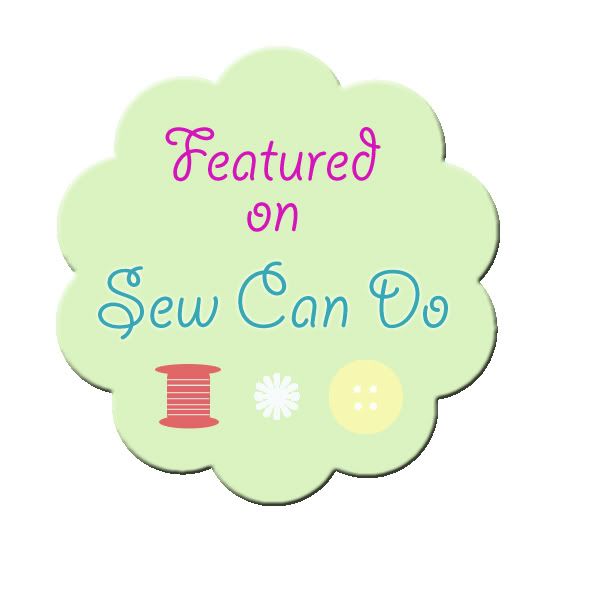 https://www.ishouldbemoppingthefloor.com/2019/05/sweet-treats-at-inspiration-monday.html
https://diyshowoff.com/2019/05/05/diy-showoff-share-15/