Are you looking for Pottery Barn decorating ideas that don't break the bank? Want to learn how to decorate like Pottery Barn on a budget? Then this tutorial is for you! I show you how to have a Pottery Barn house on a budget. If you have always wanted your home to look like a picture out of the Pottery Barn catalog, watch this video for my 7 cost-saving tips that teach you how to get pottery barn look on a budget and when it's time to splurge on authentic Pottery Barn home decor. This is your guide to Pottery Barn decorating in the pottery barn style.

Would love for you subscribe to my YouTube channel (and turn the notifications on) here: www.youtube.com/channel/UCrVkr_nIIxAeucYdZK8gtxw?sub_confirmation=1
GET POTTERY BARN TIP PRINTABLE HERE:


Here are the tips:
1. Clean, Yet Comfortable
If you want your home to look like a picture out of the Pottery Barn catalog, cleanliness and lack of clutter is important, but in a cozy, inviting way. Think comfortable sophistication.
2. Texturize.
An element of any good design is adding texture. In Pottery Barn this is done by using rugs, fabrics, baskets, woods, paint, etc. Layers, layers, layers.
3. Neutralize.
Big items and walls should be in neutral tones. Punches of color should come by way of accessories, art, and pillows.
4. Unique Accessories
When it comes to accessorizing in Pottery Barn style, unique is better. Use glass, metal, books, wood, and conversation pieces. Try thrift stores, yard sales, and online classifieds to save money.
5. Go Big. Or Go Home.
Less is more when decorating. Fewer pieces that are large in scale, but pack a punch. Don't over accessorize with lots of little pieces. Over-sized mirrors, furniture, and accessories are common for Pottery Barn.
6. Knock It Off!
Get the look for less, by knocking off art, accessories, and even furniture pieces. Watch "Designed to the Nines" and other channels to learn how to do this. Shop classifieds for very similar looking furniture pieces.
7. Sometimes Original is Best.
Save money on the originals by shopping the clearance section, watching for sales and coupons, or even shop online classifieds for used Pottery Barn furniture.
MY FAVORITE POTTERY BARN COLORS AS MENTIONED IN THIS VIDEO:
REPOSE GRAY
FUNCTIONAL GRAY
NAVAL BLUE
OTHER DIY/DECOR PROJECTS YOU SHOULD CHECK OUT!
DESIGNER KNOCKOFF PLAYLIST: https://www.youtube.com/playlist?list=PLjjYvI3QMK43giEvXOgnRB4La1LOQKh5C
HOW TO MIX AND MATCH FABRICS & PATTERNS LIKE A PRO: https://youtu.be/ByO97rayhmc
HOW TO PICK WALL PAINT COLOR: https://youtu.be/jI9PVUBbup4
Thanks for watching this week's episode. Stay tuned next week for another fun tutorial!
XOXO,
GET MY FREE EBOOK:
Get Your Free Ebook 21 Ways to Add Value to Your Home Now (upper right-hand corner)!
COLLABS/ SPONSOR/ BUSINESS/ REAL ESTATE INQUIRIES!
designedtothenines@gmail.com
Say hi on social:
Facebook: https://www.facebook.com/designed2nines/
Pinterest: https://www.pinterest.com/designed2nines/
Twitter: https://twitter.com/designed2nines
Instagram: https://www.instagram.com/designedtothenines/
#potterybarn #potterybarncatalog #knockoffdecor
As seen on:
https://diyshowoff.com/2019/06/30/diy-showoff-share-23/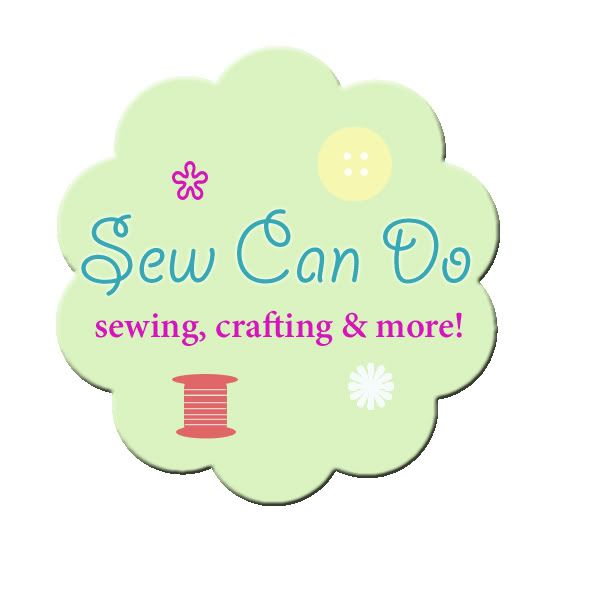 https://www.raegunramblings.com/2019/06/delicious-lemon-recipes-crafts.html