Are you looking for inexpensive, and maybe even free, fourth of July decor that is still really cute? These are easy DIYs. Totally doable for anyone! I start out with a simple patriotic flag inspired floral arrangement. Then a potentially totally free Pottery Barn inspired flag banner. One of my surprise favorites was the red burlap patriotic wreaths. It was very affordable and much easier than I thought. It really turned out great! Finally, a fun bonus project. Another 4th of July free printable.
Make sure you subscribe to my YouTube channel (and turn the notifications on) here so you don't miss out on an episode:
www.youtube.com/channel/UCrVkr_nIIxAeucYdZK8gtxw?sub_confirmation=1
RESOURCES & LINKS MENTIONED IN THIS VIDEO:
4th of July Tablescape: https://youtu.be/9_iYsRXsjd8
Patriotic Pottery Barn Dupes- Table Runner and napkins: https://youtu.be/mHietKYRXVc
Valentine's  Day tutorial for frame: https://youtu.be/1bof0x2zLvc
**********************************
FREE PRINTABLES:
*Best printed on cardstock paper. As shown, craft color, but also looks cute on white.
Printable- Flag Banner white PB Knock Off D2N Final- 2 Stripes
Printable- Flag Banner white PB Knock Off D2N Final- 2 Stars
If you want more of the how to make these things, please watch the video…
Here are some pictures of what we cover.
XOXO,
As Featured On…
https://diyshowoff.com/2019/06/02/diy-showoff-share-19/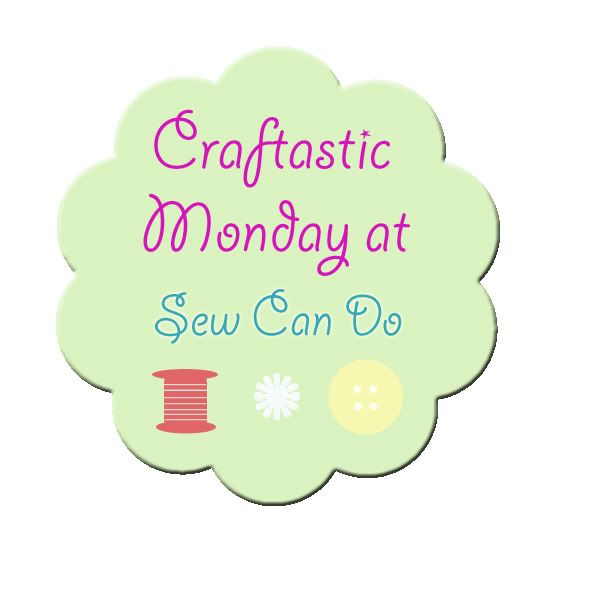 https://www.raegunramblings.com/2019/06/best-ice-cream-recipes-crafts-and-block-party.html